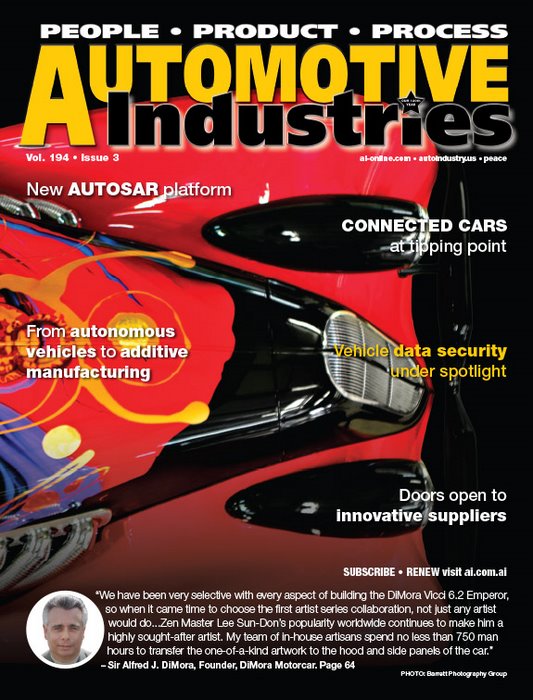 Request For Quotation (RFQ) – Ai's Promise – 100% Satisfaction Guarantee
Thank you Microsoft!
It's sort of like the Byte Magazine of the PC industry…….covers all the models in-depth, explains what's going on inside…….definitely part of getting things going.
Bill Gates, Founder of Microsoft
Looks good
Paul Burgum, Industry Manager – Manufacturing & Engineering, Microsoft
Look forward to setting up an interview with you
Peter Wengert, Global Director, Manufacturing Industry Automotive, Aerospace, Industrial Equipment, Microsoft
Let Ai exceed your expectations! 
Complete the form below to receive your pricing, we have 100's of satisfied customers, see more Testimonials plus examples of 1. Ai Cover Story, 2. Custom Digital Magazine 3. Automotive Industries Social Media Posts