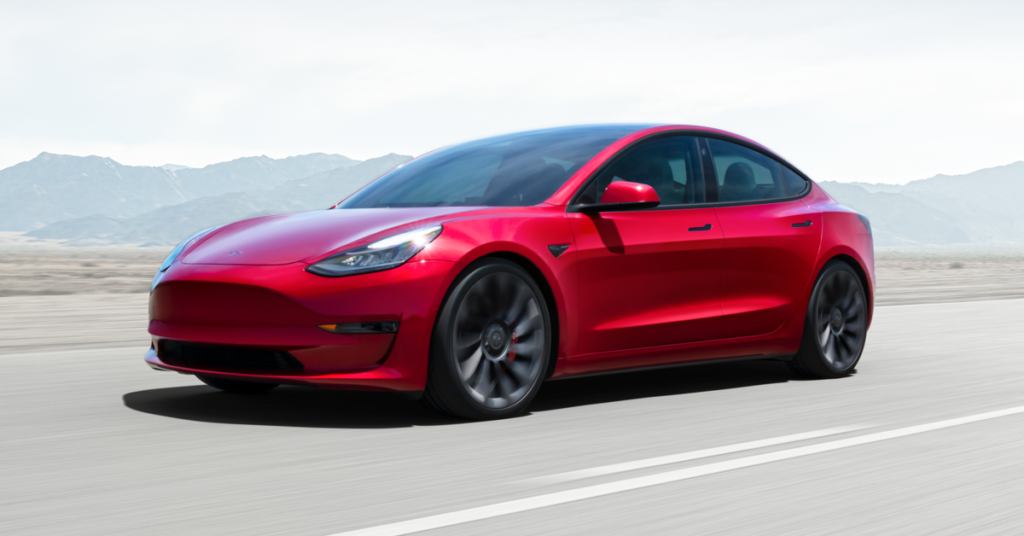 Two studies separated by around 4,100 miles of ocean have come to the same conclusion – the percentage of aluminum in vehicles is set to continue growing well into the future, with electric vehicles providing an additional catalyst.
Most recently, a North American survey by DuckerFrontier published in August 2020 predicts that aluminum content in vehicles will grow to 233 kg (514 lbs) per vehicle by 2026, up 12% from 2020 levels.
This follows a 2019 DuckerFrontier report on the European passenger vehicle market, which predicts that the total aluminum usage by the region's automotive industry will increase from 2,989 kt (metric tons) or 179.2 kg/vehicle (395 lbs) in 2019 to 3,635 kt and 198.8 kg/vehicle (438 lbs) in 2025.
According to the 2020 DuckerFrontier "North American Light Vehicle Aluminum Content and Outlook" report, aluminum flat rolled sheet is replacing heavier steels. Doors represent the single highest net growth application of aluminum content per vehicle with penetration reaching 30% by 2026.
Also, by 2026, aluminum hood penetration is expected to reach 81% and liftgates/tailgates reaching 44%. By 2030, total aluminum content is estimated to reach 259 kg (570 lbs) per vehicle, a 24% increase over the next decade.
"The American study is consistent with the 2019 European study by DuckerFrontier. They both see a continued increase in the use of aluminum, particularly for larger vehicles," says Andreas Afseth, Technical Director, Auto Body Sheet, North America.
"The main difference between the North American and European markets is that North America is more focused on large and heavy vehicles, so we see a stronger uptake and use of aluminum in the North American market," he says.
Constellium has a unique perspective on the market. "At Constellium we do everything from developing new alloys to supplying sheet and extrusion semi-fabricated products, to  engineering and manufacturing complex automotive components. In recent years we have significantly expanded our geographical footprint, and increased our capacity in North America, Europe and China," says Afseth. "We are actively driving the transition to aluminum, helping automakers and consumers to reap the benefits."
Both studies also showed a very strong positive effect of electrification on aluminum usage. The data shows that over the next decade in North America, we will see a 25% increase in the amount of aluminum in the average vehicle. Today this is around 460 lbs (209 kg) per vehicle. By 2030 this will be 570 lbs (259 kg)".
Demand is also being driven by concerns over the environment.
Not only are emissions regulations becoming more stringent, but OEMs are innovating to offer consumers with range anxiety at least 480 km on a charge. "As consumer pressures and environmental challenges increase so too does the use of automotive aluminum.
This demand is accelerating as low weight, high-strength aluminum is helping automakers adapt to new mobility trends, and we're bullish on the growth potential of the metal in the fast-emerging electric vehicle segment," said Ganesh Panneer, chair of the Aluminum Transportation Group (ATG) at the release of the study.
As electrification grows, the analysis predicts that demand for aluminum extrusions and high-pressure aluminum diecast parts will grow due to increased use in applications like battery housings, motor housings and body structural components.
Aluminum also continues to drive vehicle safety, with extrusions for crash management system (CMS) applications projected to increase 10% from 2016-2022.
"It's important to know that electric vehicles today use a lot more aluminum than conventional powertrain vehicles. There's also a big difference in how aluminum is used. Electric vehicles contain far fewer secondary castings like the ones used in engine blocks, but this reduction is more than compensated for by much larger use of aluminum sheet and extrusions in parts like body-in-white, closures, crash management systems and, importantly, in battery enclosures," says Afseth.
The aluminum industry is keeping its foot on the pedal, developing solutions aimed squarely at addressing automakers' most pressing needs to offset mass, given added content and weight from new features, additional safety needs, and the move to electrification. Aluminum will r

ecord relentless year-over-year growth through 2030," said Abey Abraham, managing director, DuckerFrontier.