A lot goes into making the perfect seat – quite literally. It can take up to 15 kg of foam to deliver the levels of comfort end-consumers have come to expect.
But integrations like heating, air conditioning, lumbar support, more and more sensors, massage systems and airbags are taking up the space once occupied by foam. In addition, there is a move towards thinner seats. "Covid-19 has put additional emphasis on comfort and hygiene," says Irina Bolshakova, Market Manager, Automotive/Transportation EMEA, Huntsman Polyurethanes. With more time being spent in private vehicles, new technologies provide the opportunity to deliver enhanced levels of comfort and safety.
Automotive Industries (AI) asked Huntsman Technical Manager Christophe Ponce what consumers expect from vehicle seating.
Ponce: First impressions are crucial. When it comes to seating, consumers generally look for a soft initial feeling, but with good levels of physical structural support. Over the last decade we have witnessed comfort become a key point of difference in the selling of cars. As a result, we've seen some manufacturers move away from their original seating systems and embrace MDI solutions.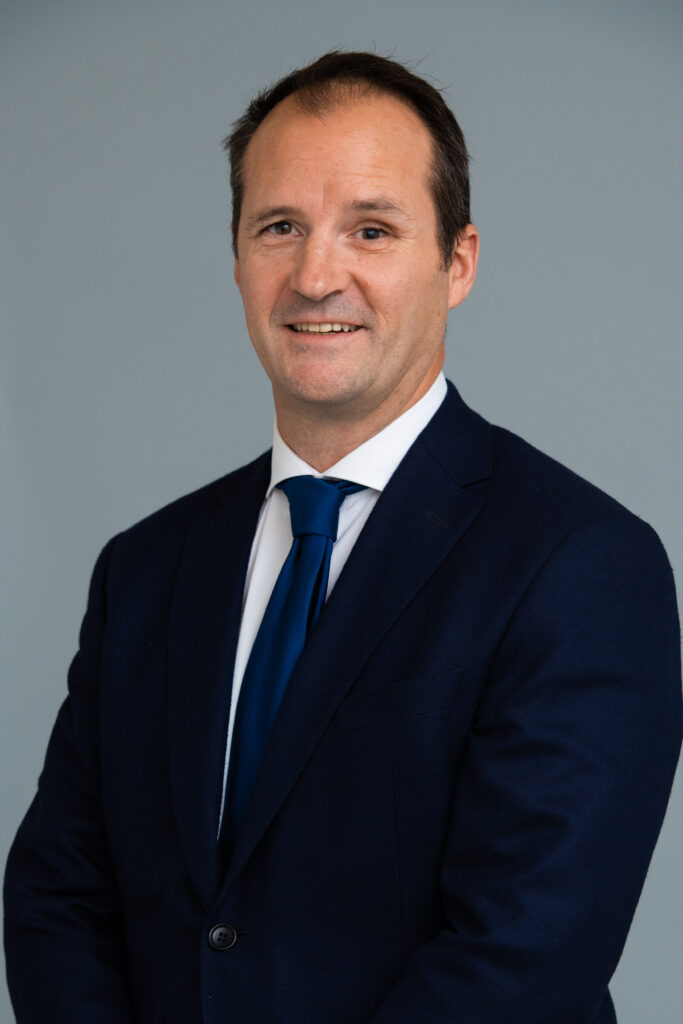 AI: What is influencing seat design?
Ponce: There are two main drivers when it comes to automotive seating design: wellbeing and safety. In parallel, the design of seats is becoming more complex. Most vehicle seating systems now integrate elements such as heating, lumbar support and airbags. The challenge for polyurethane producers is to engineer ever-thinner, ever-lighter foams that can deliver the same level of comfort as thicker materials.
AI: How are you meeting the challenge?
Ponce: The versatility of MDI polyurethane chemistry means we can fine-tune our MDI-based system to get foam with softer feel, while maximizing driver comfort and seat durability. Dynamic properties are central to the development of our MDI seating solutions and are crucial to delivering the right comfort levels for drivers and passengers.
Our MDI-based systems developed for automotive foams actively work to dampen the vibrations generated by the road service.
So far, PU foam is the one of the only materials that can achieve this performance. The durability of polyurethane foams is also a major factor. This is the reason that MDI foams are the material of choice for premium car manufacturers.
AI: What about changes in the foam over time?
Ponce: Because of bottoming effect (resulting in height loss during driving) the dynamic properties of foam are usually negatively impacted with standard technology. Huntsman polyurethane prepolymer helps to retain that effect. Our RUBIFLEX® HR AC polyurethane system (advanced comfort technology) is subject to extremely limited height loss compared to TDI-based technology.
AI: What technology and polyurethane products do you offer within your automotive seating portfolio?
Ponce: Our MDI systems for the automotive industry are developed primarily to absorb vibrations and improve driver and passenger comfort and wellbeing. Our RUBIFLEX® HR AC polyurethane system offers some highly differentiated properties thanks to its special morphology. RUBIFLEX® HR AC polyurethane system is a major step forward in terms of dynamic filtration absorbing specific vibration frequencies so car occupants feel rested at the end of their journey.
Customer feedback is that the foam's morphology also provides very good structural support and a specific initial feeling because of its good elasticity and soft foam skin. In addition, we have developed RUBIFLEX® HR VP polyurethane pre-polymer that focuses on improving vibration performance and durability.
We've also developed technology that enables formulators to adjust the gradient hardness of the foam to get just the right soft feeling. The RUBIFLEX® HR GH polyurethane system offers good structural support – also known as rolling stability. With this product it is possible to achieve incremental hardness from the top to the bottom. As consumers sit in the car they are welcomed by a soft surface, with the harder foam providing support over longer periods.
AI: What does the RUBIFLEX® product line offer in terms of processability and foam properties?
Ponce: The ease with which a foam can be processed should be high on the list of priorities when it comes to selecting a seating foam system. MDI has many advantages in this area, including its' fast-curing capabilities. Our MDI-based systems can help significantly reduce foam demold times and reject rates, without compromising the final physical performance. The fact that our MDI-based systems developed for foam have a stable quality with a robust process compared to alternative PU foams solutions are two of the main reasons we are considered a leader in the market. OEMs like the combination of easy processing and the consistent quality and performance they know our systems deliver. Our RUBIFLEX® HR and HR+ polyurethane systems are examples of products that can bring benefits in both areas.
AI: Which applications can your RUBIFLEX® product line be used in?
Ponce: Our RUBIFLEX® HR and HR+ polyurethane systems can be used for all types of foam pads such as cushions and backs. In contrast, our RUBIFLEX® HR AC polyurethane system, RUBIFLEX® HR VP pre-polymer and RUBIFLEX® HR GH polyurethane system are more targeted at seating applications where there is a higher demand for comfort – for example in front seat cushions. However, they are not limited to use in this area. RUBIFLEX® HR GH polyurethane system – for example – can be used to create a soft surface, while RUBIFLEX® HR VP pre-polymer and RUBIFLEX® HR AC polyurethane system can be used in vehicles where the manufacturer's main aim is to upgrade comfort performance.
AI: Which carmakers have chosen this technology already?
Ponce: One of the latest is Mazda, which is using RUBIFLEX® products for multiple elements to deliver true comfort for drivers and passengers alike. Meeting all of Mazda's comfort and pressure distribution requirements in a single foam, RUBIFLEX® HR GH polyurethane system requires no extra bonding. The material is used in the new Mazda 3, which has received positive press reviews, including specific references to the comfort of the seats. MDI systems for automotive foams are used by most vehicle manufacturers worldwide. In small cars, it is a great solution, where costs must be optimized, a low foam density is required and fast demold times are essential. Equally, MDI is the ideal seating technology for top of the range models, where high levels of comfort are required.
AI: What is next for Huntsman?
Ponce: Obviously, we will continue to develop our materials and innovate in line with the needs of our automotive customers. On our development roadmap is to develop improved materials which enable our customers to produce one-piece seat, where the seat back, cushion and headrest are integrated into a single piece with a variety of hardnesses. We are also working on a MDI-based system for manufacturing of ultra thin seats with increased comfort and reduced weight and investigating the integration of electronics and foam for control, safety and entertainment.
Other areas to watch include the tightening of regulations around volatile organic compound (VOC) emissions. Legislation in this area is becoming more stringent, but our solutions are already compliant in this regard.
Processing is another area that we'll continue to keep a careful eye on. Manufacturers are always interested in making their production methods more efficient. The introduction of electric and autonomous vehicles is another area that is developing at a rapid pace. With the introduction of these vehicles, driver behaviors will change, and comfort and durability will become even more important.

The final area is sustainability. How companies behave and their approach to the environment can now be a deal breaker in business to consumer and business to business relationships. This is another area we anticipated. A while ago we produced a RUBIFLEX® HR BIO polyurethane system that is based on vegetable oils – but delivers the same levels of comfort and durability. We continue working on developing more sustainable solutions in line with our circular economy philosophy.