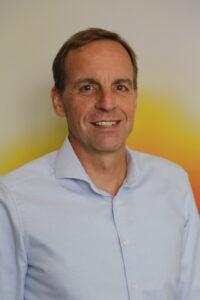 Electric vehicles are dramatically changing the approach to automotive design through a fusion of electrical and electronic products with established vehicle design practices.
This has led to the emergence of a wide range of new requirements for engineering thermoplastics – as well as design challenges for Tiers and OEMs. "Automakers are responding based on stronger carbon-dioxide regulations and consumer preferences toward clean-transport solutions this coupled with declining battery costs, and infrastructure-rollout acceleration around the world is driving the change," says Frank Reuter, Director of Program Management Automotive Electric Powertrain, Celanese.
"System requirements for EV powertrain are behind the drive to use plastics which are still rather new to the automotive industry. With deep application, domain and product knowledge, Celanese is working closely with global automakers and supporting their engineers during the whole development from design to development to help them make their future goals a reality."
Automotive Industries (AI) asked Frank Reuter – Director of Program Management Automotive Electric Powertrain at Celanese – how polymers can help improve the efficiency of electric vehicles through their application in EV powertrains.
Reuter: Much depends on being able to increase the power density. Polymers can help by decreasing the weight and also by integrating functions. That means you can incorporate into one single part multiple different functions which previously required use of several components. Plastics can also help to improve the thermal management effectiveness. So, the whole management system becomes more effective with the pumps the valves and so forth.
We also see a trend towards higher voltage, which increases the efficiency of the power train. Plastics are being used for electric isolation in these higher-voltage systems, as plastics can meet the higher requirements for insulation and heat management. So, it is easier for the automotive industry to improve electric vehicle efficiency.
AI: Are the polymers robust enough to withstand the constant heating and cooling of the battery case and connectors?
Reuter: There are essentially two relevant safety load cases in which plastics play a major role. One is the retention of the electrical insulation properties during the thermal cycle. We have a portfolio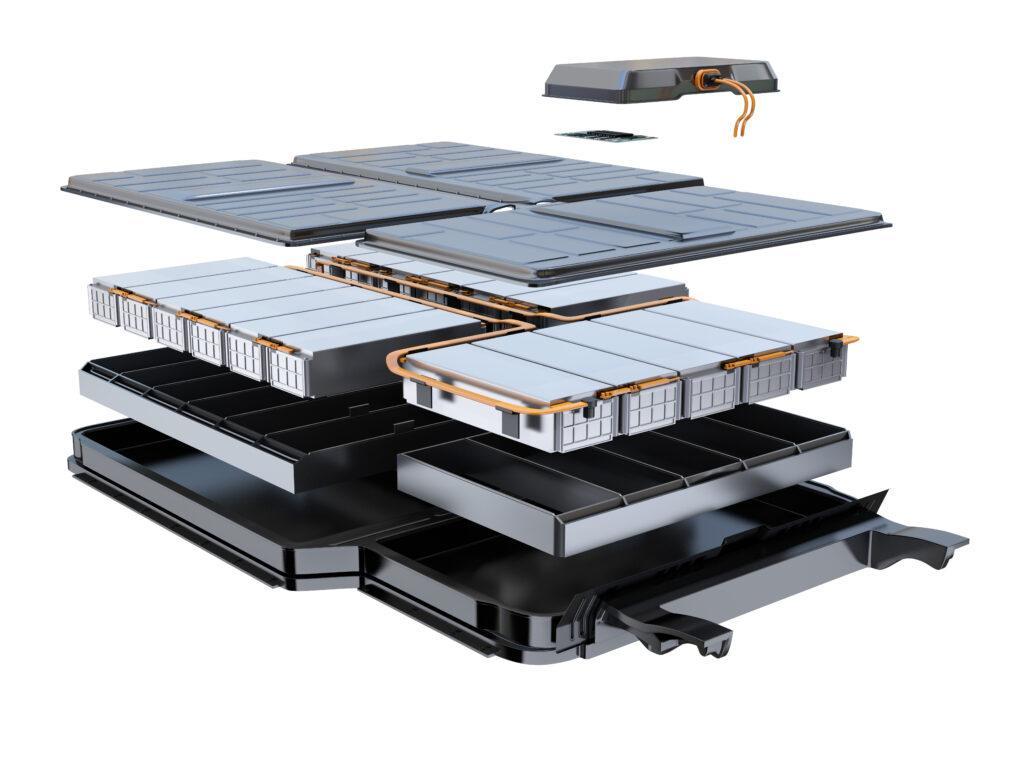 of applications to meet these requirements.
The other load case is thermal propagation. If a cell develops a thermal runaway, plastics can help to mitigate and arrest the propagation. Certain products exists that can withstand thermal propagation for a specific time period.
AI: What are the qualities that make them suitable replacement for metal components?
Reuter: One is electrical insulation. In the powertrain this is very important. The second is low density, and the third is the possibility of integrating multiple functions into one part, which is more difficult when you are working with metal components.
AI: How does Celanese help OEMs and Tiers to change their approach to vehicle design in order to stay ahead of regulations and driver demand?
Reuter: At present not m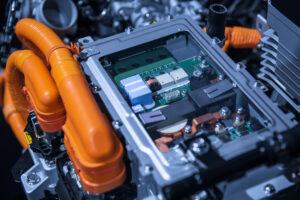 uch standardization has occurred and only a very few material specifications exist. The challenge for our customer's engineers is to find solutions and identify the right material. We work closely with our customers through the material selection process to identify the best options for their requirements
Celanese has established dedicated domains and teams with deep application know-how in key areas such as electrical properties flame retardancy. These teams can then draw from the Celanese portfolio of engineered materials, one of the largest portfolios in the industry. So our customer's have choices. In addition to that, if we do not really meet all the requirements, we can have innovation and testing labs across the globe that can assist with developing customized and/or proprietary products..
AI: And how can you help OEMs get improved vehicles first to the market?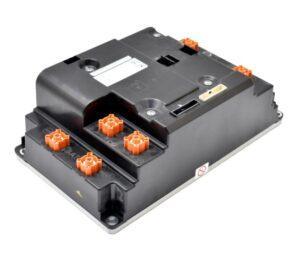 Reuter: We are in a unique position to offer immediate support to our customers through expert teams, solution centers and manufacturing in each major region. During the material selection process with our customers, the expert teams can draw on one of the broadest portfolios in the industry. In this sense we are a regionally available one-stop-shop for material selection and sourcing.
AI: Where do you see greater use of polymers in automotive design and manufacturing
 Reuter: Outside of the electric powertrain, several opportunities exist in structural areas. For example, tailgates, center consoles, overhead consoles, seatbacks, seat handles, door trim plates and visible instrument panel parts.
For the electric powertrain we see a need for new mounts and brackets components that need to be attached to the body of the automobile In this area, we also see movement towards the use of plastics. Another area where the use of plastics is within the driver assistance systems that require sensors, control units, connectors, and high-speed data connectors.
AI: What's next for Celanese?
Reuter: First and foremost, we will continue to accelerate our support for our customers. We are focusing on expanding our solutions and product range.
Celanese portfolio of applications.
Battery System and Thermal Management: Efficient energy consumption and improved charging time is critical to electric vehicles. Celanese polymers help lighten battery housings while also improving battery performance and thermal management to help any car or truck boost performance. GUR® UHME-PE stands out in innovative solutions for battery separator films for Li-Ion batteries, Celanese Frianyl® PA, Celanex®, Crastin® PBT as well as Fortron® PPS offer excellent electrical insulation properties in combination with high flame retardancy and thermal shock resistance for various parts in the battery

Thermal management system in an electric car.

system. Santoprene(R) TPV and Zytel® LCPA are very well suited for tubes and hoses used in thermal management system of modern electric cars.

Powerelectronics: Inverters transform a direct current (DC), from a Lithium-ion battery, into an alternating current (AC) to drive electric traction motors. These processes create energy losses which are converted to heat. Plastic insulating parts like busbars in power electronics must withstand higher temperatures, and thermal shock cycles while keeping their insulation properties. Celanese Fortron® PPS and Zytel® HTN offer excellent thermal shock properties and electric insulating performance, combined with good temperature resistance and flame retardancy.
High voltage connectors: connectors are key parts of the electric powertrain. Materials for these connectors must provide best electric insulation properties combined with flame retardancy and orange color stability. Frianyl® PA, Celanex® and Crastin® PBT grades combine all this properties.
Charging Technology: Charging technology and infrastructure are equally important to e-vehicle powertrain structure and battery architecture. Celanese delivers material solutions that address the wide range of stringent electrical and mechanical requirements associated with the different levels of charging.
Autonomous and Connected Vehicles: Celanese delivers superior automotive plastic materials to meet the demands of the next evolution in transportation, ideal for control units, EMI shielding, head-up displays and sensors and cameras.