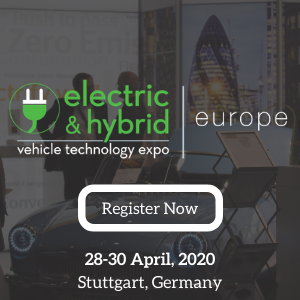 Magna Team Motto:  What can we get, what can we make?
Demonstrating ingenuity of the team
*        With Magna's technology, expertise, size and scale, we can quickly take action in times like a global pandemic.
Entrepreneurial culture at its best
*        Our culture allows us to respond to changing market demands
*        Magna employees are problem-solvers by nature, and we are committed to supporting the communities where we work and live.
Devoting time and resources to help global crisis
*        Magna design engineers with a fashion background (in our seating group) developed a pattern for others to follow <https://www.magna.com/coronavirus/face-mask-covers>  in making mask covers.
*        In Europe, Magna's seating facilities with specialized cut & sew capabilities ramped up production of much-needed masks to help address a shortage in Italy. In Russia, Serbia and the Czech Republic, Magna employees now produce 51,000 masks per day of two different designs (one more complex, with an additional filter pocket).
*        At our cut & sew facilities in Mexico as well, we are ramping up to 2,000 a day with a goal to reach the same levels we have in Europe. These masks are for use within the local community.
*        We have confirmed with medical health authorities that KN95 masks from China are needed.  Therefore, Magna has secured 510,000 KN95 masks (similar to N95) and donating them to various hospitals throughout North America.  In addition, our powertrain team in China secured 30,000 KN95 masks and shipped to Italy.
*        Our divisions and employees around the world are donating gloves to hospitals, meals to health-care workers, and hygiene kits to shelters.
*        We are in active discussions with different automakers on providing parts for ventilators, face shields and more.