With range anxiety largely having moved to the back seat, the main driver now for the electric vehicle market is cost.
OEMs and Tier suppliers are working hard at reducing manufacturing costs and scale up production. They are turning to specialist companies such as IRP Systems to provide solutions. The company supplies controllers, motors and battery management systems to a range of customers in both the micro-mobility and electric passenger car (both EV and HEV) segments.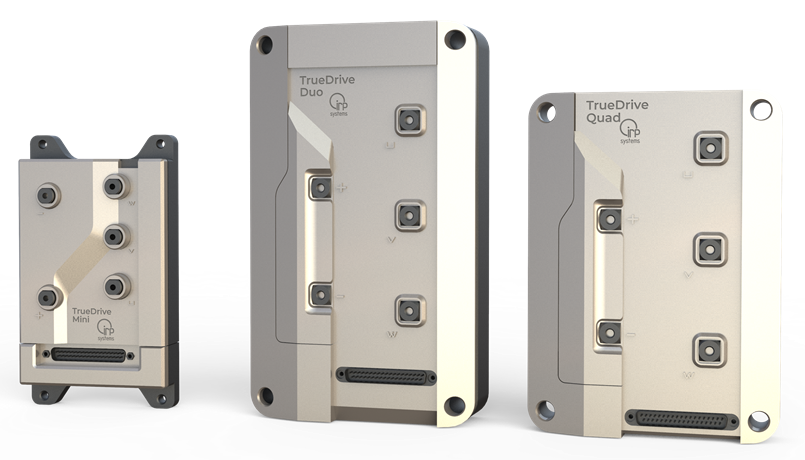 Automotive Industries (AI) asked Moran Price, CEO of IRP Systems, why the manufacturing cost of electric vehicles is so high, even though there are thousands fewer components.
Price: The battery packs are – and have always been – the main reason for electric vehicles' hefty price tag. Conventional internal combustion engine-driven vehicles do not require such a large battery. In order to reach high performance and avoid range anxiety, EVs need to have a large, very expensive battery pack. However, reducing the battery size generally means sacrificing EV range and performance in return.
AI: How are you reducing these costs?
Price: IRP Systems' innovative approach solves a key pain point in the market, showing you don't need to choose between low cost and high-performance. IRP's TrueDriveTM patented technology expands the operational range of the vehicle's powertrain with maximal powertrain efficiency and enables reaching high torque levels at any given speed. The increased powertrain efficiency allows for a smaller battery, in turn reducing cost.
AI: Do you have to sacrifice performance and range?
Price: IRP Systems' technology is unique in that it minimizes the trade-off between performance and cost.
AI: What do you say to OEMs and Tier companies which want to develop their own powertrains?
Price: Start-ups are agile and innovative and OEMs, while Tier-1s have the size and power to execute and bring these innovations to fruition. Therefore, the most prudent solution is for these two entities to form partnerships. This will maximize the benefits that each of them brings to the table in order to propel the EV industry forward.
AI: How soon will we see price-competitive electric vehicles on showroom floors? Price: Price-competitive EVs will appear on showroom floors once the industry takes a more holistic approach to lowering EV costs, i.e. lowering battery pack costs directly by reducing battery size and experimenting with different battery pack compositions and lowering battery costs indirectly by implementing more efficient powertrain systems and other sustainable technologies, which reduce battery size.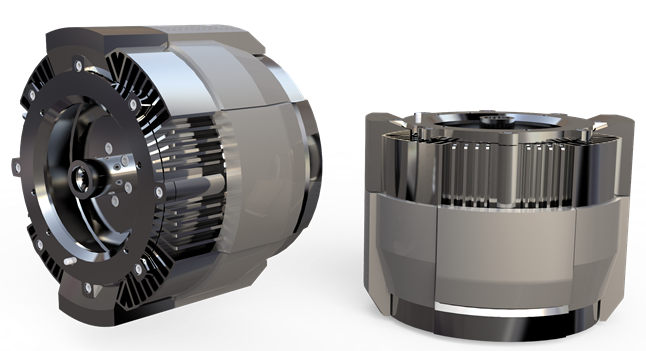 IRP Systems Joint POC with Renault Nissan Mitsubishi to Enhance Twizy's Electric Vehicle Performance