The US state of Georgia is emerging as a national leader in advanced manufacturing thanks to investment it has attracted through the building up of strong international relationships. Initiatives like the Jackson Alliance for Economic Development have helped Georgia establish itself as an ideal location in which to do business. The Alliance is the central economic development organization for Jackson County, Georgia.
Organized under the Jackson County Area Chamber of Commerce, it has been successful in attracting investment. Most recently Duckyang, a supplier of automotive battery modules and energy storage systems to SK Battery America (SKBA) announced that it would invest US$10 million in its first US manufacturing facility in Jackson County.
South Korean companies are major investors in the state of Georgia. Government figures put the total investments rom South Korean firms in 2020, at US$ 1.3 billion. T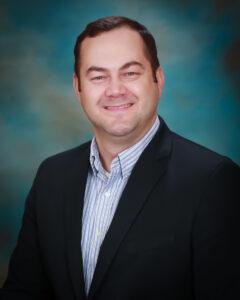 hey created over 2,700 jobs – in a year that saw the Covid-19 pandemic wreak economic havoc around the world.
In June 2020 SK Innovation, a developer and manufacturer of lithium-ion batteries for electric vehicles (EVs), increased its investment in its manufacturing plant in Georgia by US$940 million.
In 2019 the company invested US$1.67 billion in a manufacturing plant in the state. With the new investment, total job creation by SK stands at 2,600.
"SK innovation's solid partnership with Georgia will allow SK to continue investing in Georgia, the U.S. economy, and the U.S. electric vehicle industry," said Jun Kim, CEO of SK innovation in a media release.
Another Korean company investing in Georgia is South Enchem Ltd, which is spending US$61 million to build two new manufacturing plants in the county. Enchem is a Korean technology leader specializing in the development and manufacturing of electrolytes for rechargeable batteries and electrostatic double-layer capacitors (ELDCs).
Enchem was the first supplier to follow SK innovation, which broke ground in Jackson County in March 2019 on a US$1.67 billion battery manufacturing plant. Since its founding in 2012, Enchem has developed multiple new electrolytes and functional additives to improve and extend battery life. "I am excited to welcome Enchem to Georgia," said Governor Brian Kemp.
"Building on the success of SK Innovation in Jackson County, this is exactly the type of quality project that we hoped to attract on our first international trip in June 2020. As the market for electric vehicles and batteries continues its rapid growth, it's great to see the industry building a hub here in Georgia. Our strong international partnerships – like the one we have established between South Korea and Georgia – will continue to benefit hardworking Georgians and create opportunities throughout the state in the years ahead."
It is not only Korean companies that are investing. Toyota Industries Compressor Parts America (TICA) announced in October 2020, that it would expand its Pendergrass, Georgia, production facility to meet growing demand for its onboard power electronics. Toyota is investing US$5.5 million in a project that will create at least 27 new jobs in Jackson County over the next 18 months.
Toyota set up the TICA facility in 2012 with an initial investment of US$350 million to supply automotive compressors for Toyota Motor Corporation, as well as Chrysler, Ford, General Motors, and others. Toyota Industries Compressor Parts works in concert with the adjacent TD Automotive Compressor Georgia facility, which assembles the parts manufactured at the TICA plant.
The combined facilities encompass over one million square feet of production space and a total investment of more than US$1 billion. "We are very pleased to join TICA's operations in Georgia," said Kota Otoshi, executive officer for the electronics division of TICA's parent company, Toyota Industries Corporation in a company
statement. "We would like to expand our electrical products from this plant and our onboard power electronics to our market in North America. We look forward to being a corporate citizen who can contribute to the economic and social development of Georgia through the production and sale of our onboard power electronics."
In 2018 GE Appliances, invested US$55 million in a new Southeast Region Appliance Distribution Center in Commerce. The company had already a strong presence in Georgia with 1,960 employees at Roper Corporation, a wholly owned subsidiary in LaFayette, and 50 employees supporting its Factory Service Operations based out of Atlanta.
Automotive Industries (AI) asked John Scott, Vice President and Director of Economic Development Jackson County Area Chamber of Commerce, what the significance is of SK Innovation's latest investment.
Scott: When complete, the Georgia location will, together with facilities in Europe and Asia, give SK innovation a projected annual global capacity of 71 gigawatt hours, making it one of the leading makers of EV batteries in the world. Innovative companies like SK are revolutionizing the automotive industry for the better, and we could not be more excited that they have decided to locate and expand in Jackson County.
AI: SK Innovations first invested in Jackson County in 2018 – why did it choose Jackson County?
Scott: Jackson County, is centrally located in the Southeast United States' growing automotive industry. The SK Group was among the first Korean investors in Georgia and has a longstanding history in our state. Georgia works in aggressive ways to ensure companies like SK innovation have the best resources necessary for them to find success.
AI: One of SK's suppliers, Enchem, has also invested in the county – how does that make you feel?
Scott: We are very excited to welcome Enchem to Jackson County. It validates our belief that Jackson County's thriving business climate continues to attract top companies from around the world. I've really enjoyed working with the team at Enchem.
AI: How did Duckyang's investment in Jackson County, give a boost to the state's automotive industry?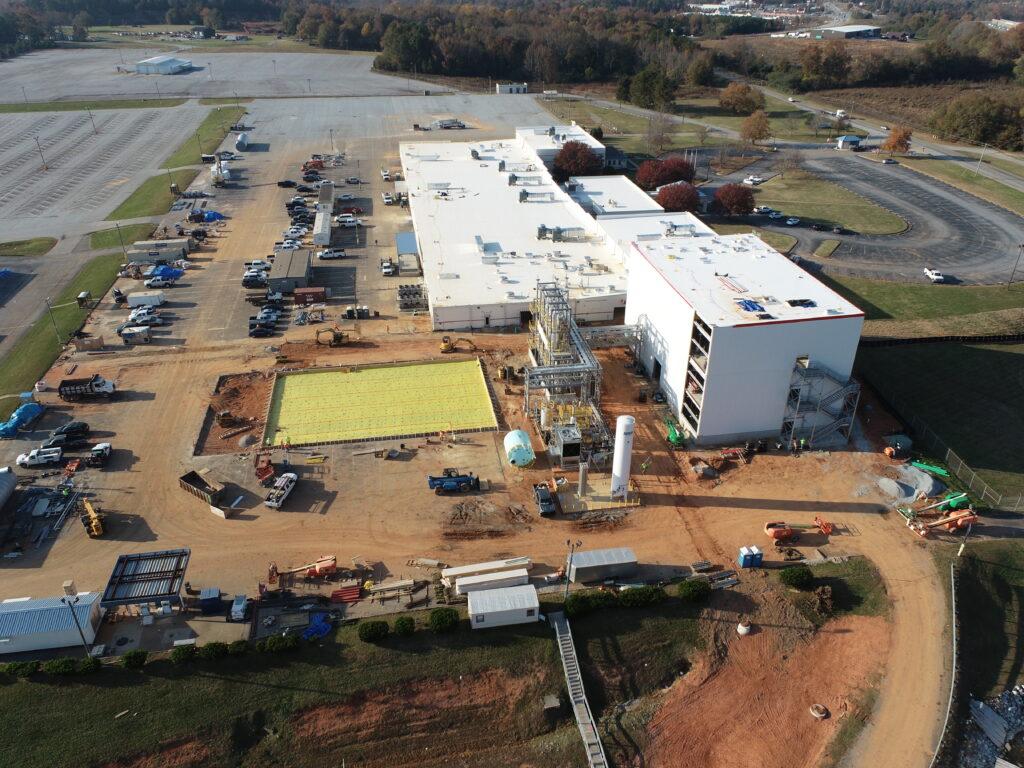 Scott: As the automotive industry continues to move toward electric, great companies like Duckyang are helping Jackson County and the State of Georgia secure a place in the industry's future. Our strong relationships with SK Battery America and other Korean companies, such as Duckyang, are helping us do just that. This is also a great example of how we help our companies bring their suppliers to the state in order to secure their local supply of needed parts.
AI: Toyota increased its investment into Georgia – how does this reflect on the state's ability to attract businesses?
Scott: It is always gratifying when a Georgia business announces an expansion, and that is absolutely the case with
Toyota Industries Compressor Parts America's announcement. The company's decision to add a new line to their Jackson County facility will mean additional jobs for Georgians, and is proof that our business climate, along with our investments in our workforce, logistics infrastructure, and quality of life make a compelling case for continuing to grow here.
Toyota Industries Corporation investing in Georgia and in our rapidly growing electric vehicle ecosystem – a strategic growth sector for the state – is an exciting example of our proactive recruitment efforts continuing to pay off for Georgians.
AI: Large US manufacturers like GE have invested in Jackson County.
Scott:  Yes, Jackson County's strategic location, strong workforce and quality of life continue to attract significant investment from well-recognized companies like GE Appliances. By utilizing our highly skilled workforce and business-ready transportation infrastructure, GE has strengthened its competitive edge and reach customers throughout the Southeast.