After revolutionizing social, economic and physical landscapes through its introduction 100 years ago, the car, and how its produced, is once again reshaping life as we know it.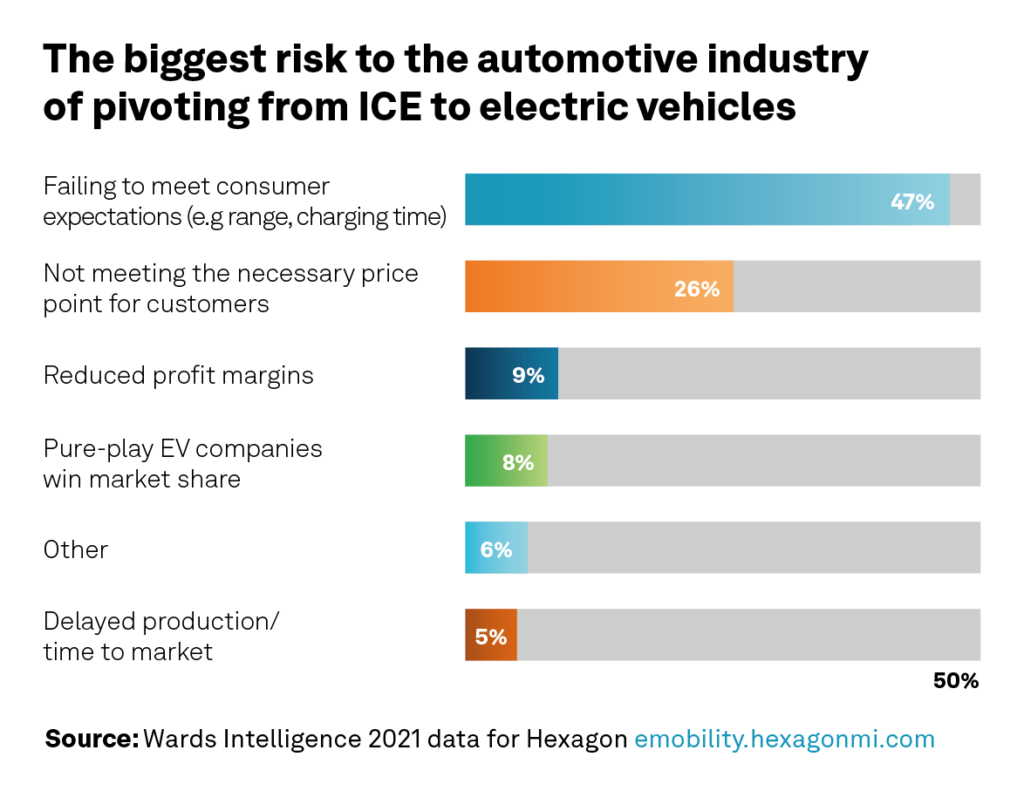 That is the prediction by Steve Bell, Principal Analyst at the Informa Technology Automotive Group. In a Hexagon-commissioned white paper titled "The Electric Vehicle Pivot: Why Smart Manufacturing, Not Scale, May be the Key to Success," Bell writes "according to PWC Strategy & Consulting, it's anticipated that EVs, including hybrid models, will increase 466% by 2027. However, the challenge is profitability which is being squeezed by the required investments in electric and autonomous cars, and the impact of a shifting product mix with higher cost and lower margin EVs".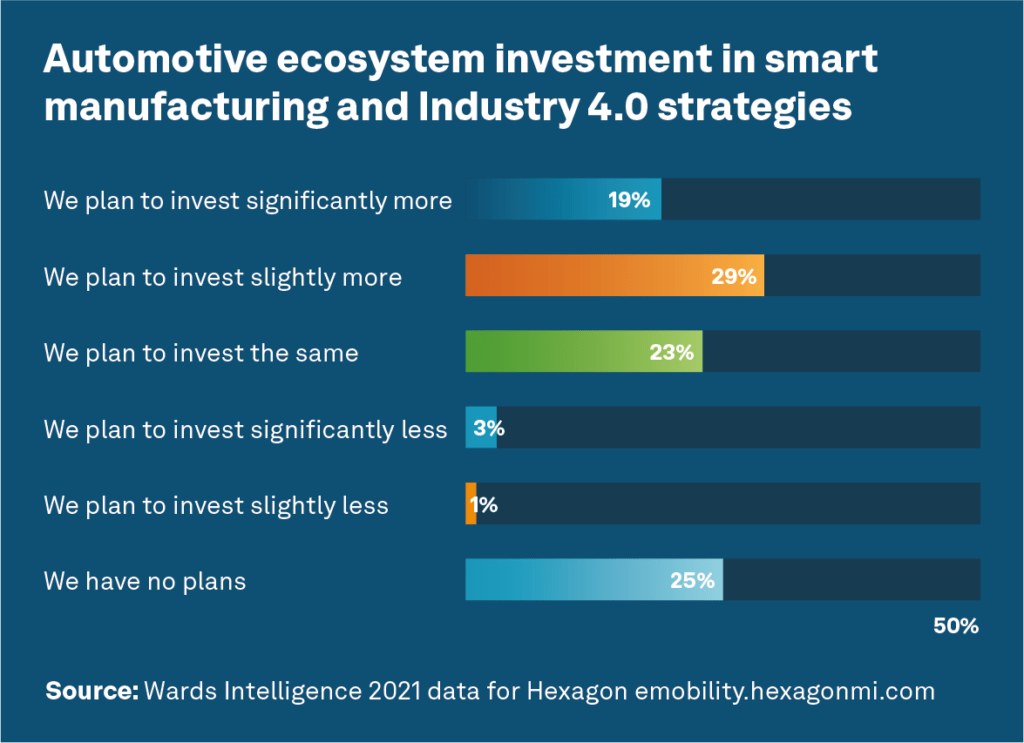 At the same time, "the dazzle of all electric manufacturers continues with the market capitalization of Tesla reaching new highs, and multiple EV vendors, including Lucid and Arrival, using blank check companies or special purpose acquisition companies (SPACs) as vehicles to list and be traded on the financial markets.
Automotive Industries asked Ignazio Dentici, VP Global eMobility Practice Lead at Hexagon's Manufacturing Intelligence division, whether traditional auto OEMs risk being blindsided by new entrants from consumer tech industries.
Dentici: These new players come from industries where the technology cycles are much faster than in the traditional automotive industry. They are setting new benchmarks for development and technology support, as well as manufacturing models and time to market. Basically, it is because they think differently. They start from a blank sheet. A completely new skateboard platform with a total new approach to the cost of the vehicle itself.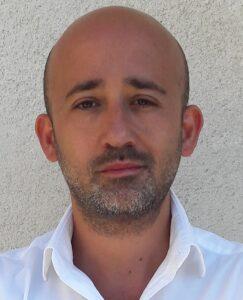 So, they are agile. They can easily adapt to fast-changing market demands. The market is changing because consumers are changing. Their driving style is changing. There is less emphasis on performance, and more on a seamless driving experience. Smart manufacturing technologies are enabling this new world order.
Traditional OEMs need to speed up and keep pace by focusing on digital transformation as part of the process. They need to move away from technology and supply chain silos to creating ecosystems that encompass every element of design and manufacturing.
AI: Is the automotive industry going to increase investment in smart manufacturing?
Dentici: The point is not whether traditional OEMs want to invest because there is a new world order emerging. It is not that they have not seen the change coming. Our experience is that they have been monitoring developments for some time, to identify potential new revenue sources.
What the industry was unprepared for is the approach being used by new vendors. They are applying different business models. They are disrupting the industry. So, the challenge for OEMs is to recover their position. They need to change their business models and invest in digitalization and accompanying technologies. More than ever, they need the right people and organizational culture to take full advantage of the new opportunities. It is not an easy job to adopt the new technologies and change your mindset in order to catch up with new entrants.
AI: Will speed replace scale?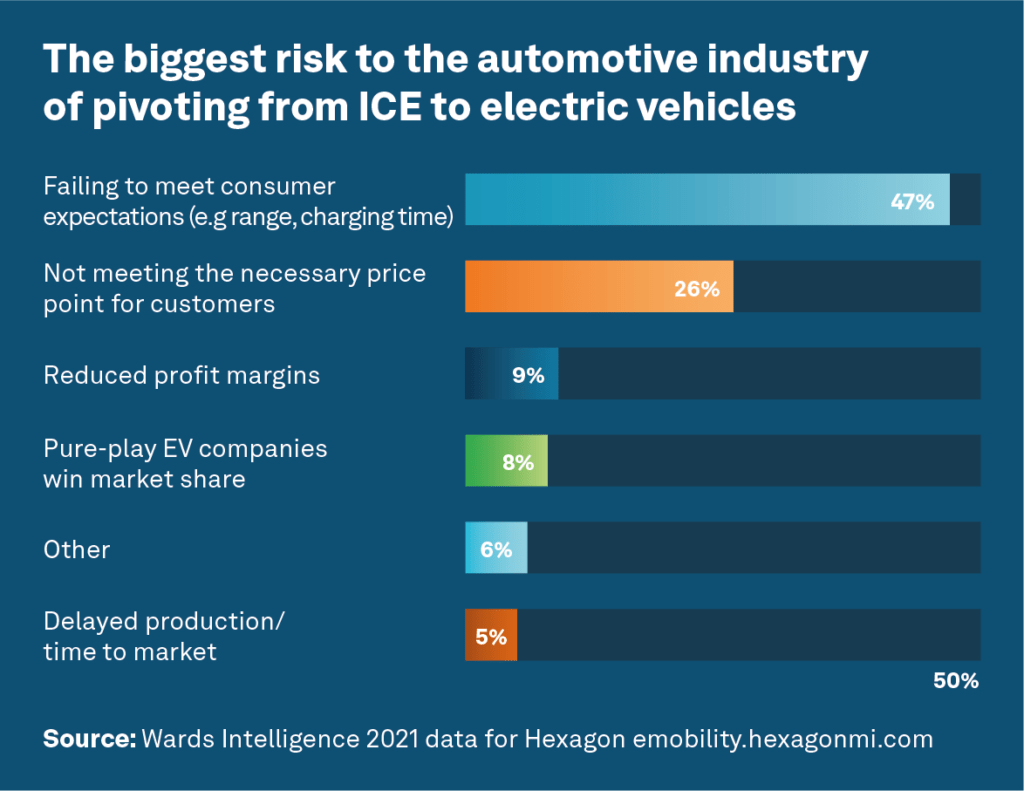 Dentici: It's a way to measure progress. Digitized development cycles reduce both time and cost. Fewer physical prototypes are needed as they are replaced by digital simulation models. For example, we have a customer which was building physical prototypes during the design phase of a component. Now they have approached us to help them move away from physical prototypes, because they don't have the time to build them. They can easily save costs by digitizing the components and shortening the development time of the component. Using digitization, the development cycle is reduced from years to months.
At the same time, they are designing for the production which must follow. Production lines need to be flexible in order to provide economies of scale. We have a great example of this with one of our customers, which has reduced the time required inspection of the line from several days to four hours. Basically, that an inspection is done with robotic automation software. The setup time for a new component or model is a few hours rather than weeks or months.
AI: Will micro manufacturing replace mass manufacturing facilities?
Dentici: I wouldn't say they are going to replace the mass manufacturing facilities. I'd rather see them as a new concept. And this is a concept of a modular, scalable and flexible cluster that is ready to scale up to meet demand but can still provide customization at the same level of efficiency.
AI: How can OEMs overcome shortages of components such as semiconductors?
Dentici: We're seeing a lot of partnerships and some consolidation to help mitigate chip supply issues, but this could also accelerate the consolidation of functions on a single piece of silicon.
If you look more broadly at automotive development and manufacturing,  the solution will come from investing in end-to-end solutions to manage that supply chain. Companies like us can help OEMs build upon supply chain management to enable greater visibility and problem-solving between suppliers and in-house teams through managing design chain workflows.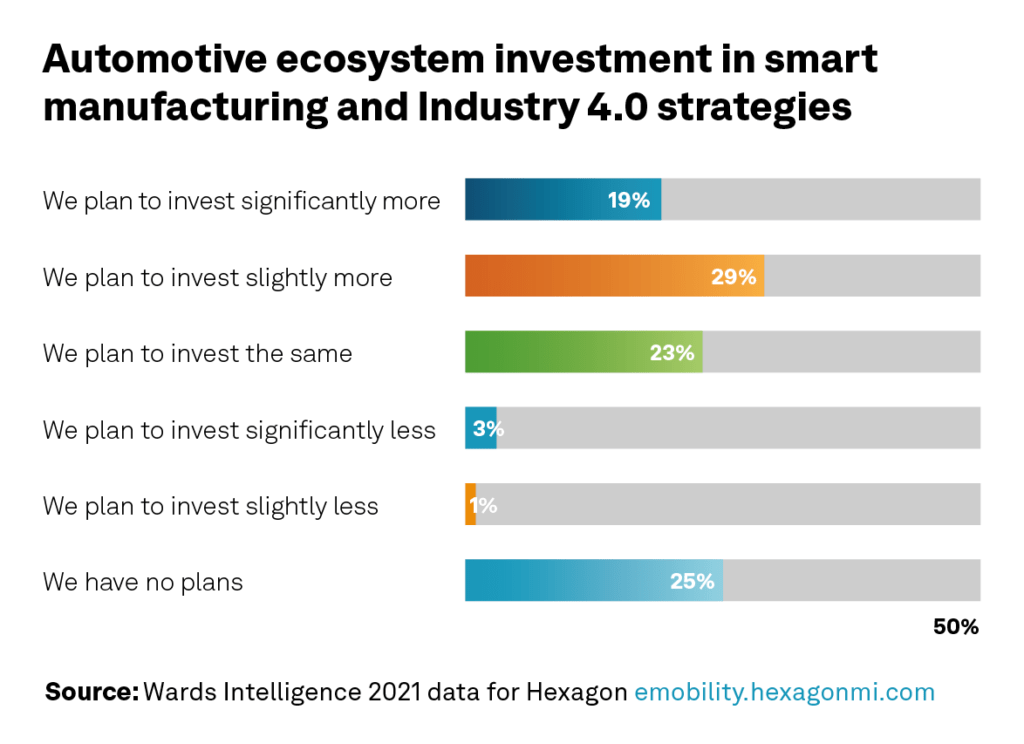 AI: How does Hexagon use data to boost efficiency, productivity and quality?
Dentici: We have a portfolio of sensor and software solutions supported by nearly 4,000 R&D employees. We have teams working on the core technologies which support all our solutions. And then we have our solution teams which can dedicate their time to supporting customers. And the result is that basically, we leverage the data within the workflow of the customer to achieve the biggest possible efficiency and productivity per employee.
AI: Will the new approach affect the global economy?
Dentici: The change we are bringing the market and the outcomes can have a really deep and profound effect. More than 90% of the global domestic product flows through our customer systems. That means the outcomes of the changes we are bringing to the market can have a really profound effect on the sustainability of the world economy.
AI: What is next for Hexagon?
Dentici: Hexagon is positioning itself as a long-term partner for our customers in order to embrace the future and face the challenges. We recognize the need to continue to invest, in order to ensure that we can support our customers today and into the future. In the auto industry we are already seeing greater cooperation between the engineering design and manufacturing teams.
We have a full design chain. With our software, robots and toolsets we cut design costs by more than 70% and reduce the time to market. The design starts with the manufacturing process, and we determine what is required for flexible manufacturing and fast set-up before we begin the design phase. We optimize the production flow.
The design is geared to optimize manufacturing through automated inspection which enables our cloud solution to control the process parameters to ensure the right cycle times and quality. So, we basically follow the chain from the concept design to manufacturing.
We are also customers address design for sustainability from the initial concept. The procurement and manufacturing process must form part of a sustainable ecosystem. We will continue help our customers to embrace these complex challenges through digitization.