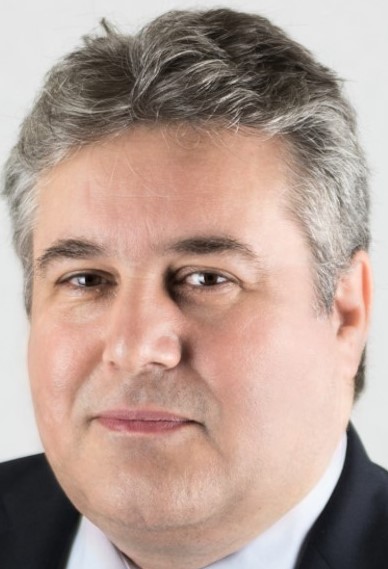 Logistics chains around the world have been broken or severely weakened by the Covid-19 pandemic. They are being rebuilt, modified or redesigned as the global motor industry starts emerging from enforced lockdowns.
Automotive Industries (AI) asked Guido Gries, Managing Director, Dachser Americas, what are the biggest logistics challenges caused by the Covid-19 global shutdown.
Gries: The continued short supply or imbalance of carrier shipping space and equipment is disrupting very precisely weighted and carefully balanced supply chains, which were highly optimized, and in many instances, broken down into scalable commodities by procurement teams.
It became evident that airlines as well as shipping companies and operators in global trade play an essential role in supply chain fluidity. We all quickly came to understand that if shipping and equipment space becomes imbalanced, then we risk a potential collapse of global supply chains.
AI: How has DACHSER responded to the challenges?
Gries: We are continuing to work with a strong network of reliable robust strategic partnerships in the shipping and airline industry, keeping an eye on our long-term strategy.
From the early stages of this crisis, DACHSER started to operate its own charter flights from Asia to Europe and USA, as well as USA, Mexico and Brazil to Europe and vice versa. To compensate for the lack of commercial shipping space, we offered this solution to accommodate the needs of our customers, who appreciated that we were able to transport their cargo in time to meet their deadlines.
AI: What are the main logistics lessons learned – considering that the consensus among experts is that this will not be the last pandemic of this severity?
Gries: While we have not yet seen significant long-term supply chain modifications, we see that the industry is planning for further disruption, especially for those following conventional procurement practices, as shipping space will not return to pre-Covid status. The Covid-19 crisis will accelerate the long-expected shift or change in our industry towards integrated IT solutions and integrated supply chain management with all market participants.
The intelligent logistics solutions provider will be called upon as a strategic resource more than ever before. It is the hour of supply chain management in its purest form and all partners in a supply chain need to buckle up and integrate much more to ensure a strategic balance that can weather the unpredictable. Supply chain partners need to sharpen their supply chain skills and competence to understand and respond to a completely new marketplace.
This is needed if market participants want to replenish shelves and deliver goods in a stable, fluid manner.
AI: How do you see logistics supply chains being redesigned?
Gries: Availability and accessibility of equipment and capacity will play a big role in the future. There will be an increased focus on developing strategic resources in national and regional hubs with higher inventories, utilizing a greater variety of suppliers, shifting away from single sourcing. We expect a further global shift from B2B to B2C, with the last mile shifting as well towards e-commerce with curbside pick-up and further increase of home delivery.